👔 Posting jobs on the Layoff Network
Jobs on the Layoff Network - for recruiters
The Layoff Network is a platform for job seekers to connect directly with talent professionals. As a recruiter, you can post jobs to the layoff Network for as little as $10 / month.
I'm hiring - how do I post a job?
To post jobs to the Layoff Network, you will need to set up a public-facing referral page with our External Referrals package. Sign up here.
Where do I post jobs?
Once you sign up for Drafted, you'll be dropped into the platform. You can add your jobs on the Jobs tab from the left navigation. Learn more about how to add your jobs here.
How do I set up my company page?
Go to Settings
Enter in your basic company information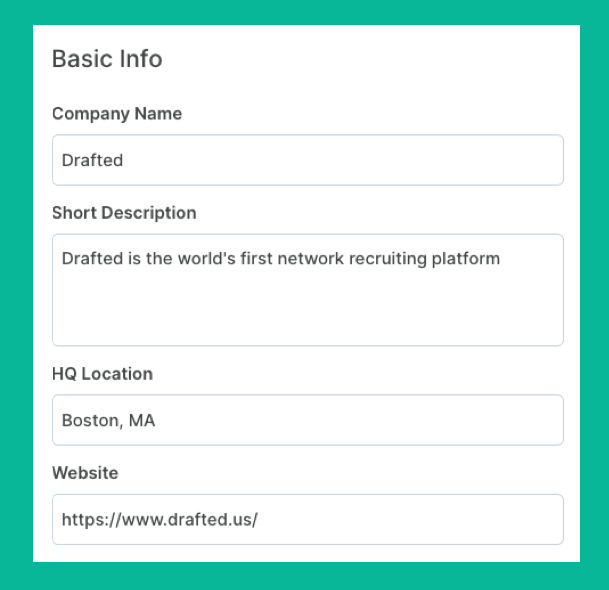 Enter your referral reward details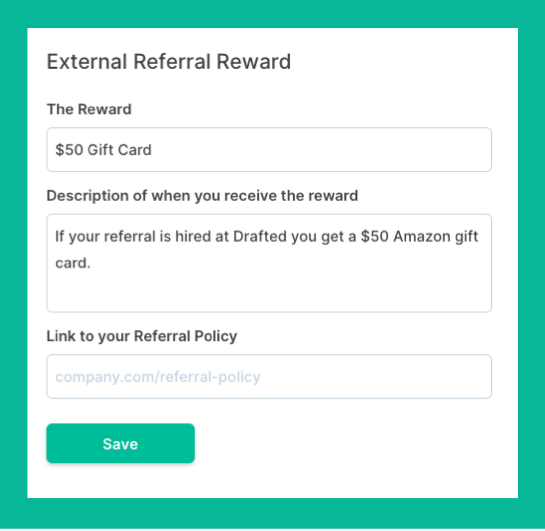 Upload your company profile photo and header photos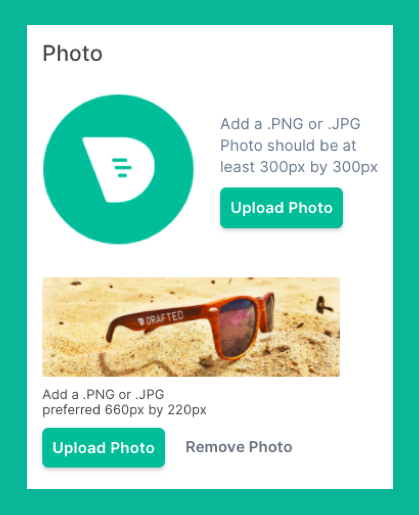 Where do my job posts show up?
Your jobs and company show up on the Who's Hiring tab which is accessible to all job seekers on the Layoff Network. To view the Who's hiring tab, go to My Profile > Switch to Layoff Network.

I'm stuck in the Layoff Network. How do I get back to edit my info?
You have two options to navigate back to your account. You can click "Switch here" from the left navigation OR go to My Hiring > Switch to Enterprise.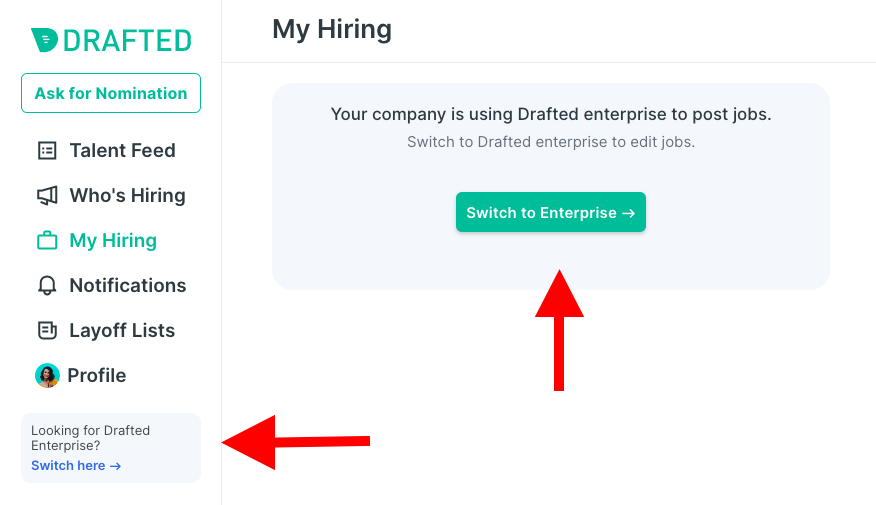 ---
---